Siipiweikot Prisma Pirkkala
Siipiweikot Mini – Prisma Pirkkala: Kenkätie 4, 33950 Pirkkala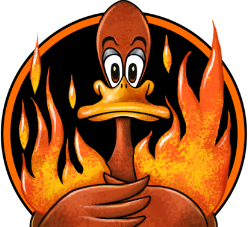 Opening Hours
Mon - Thu

11:00 - 21:00

Fri - Sat

11:00 - 22:00

Sun

12:00 - 20:00
From Monday to Saturday the last opening hour you can only buy takeaway from the buffet.
Siipiweikot Prisma Pirkkala
Kenkätie 4 33950 Pirkkala
katja.jaaskelainen@siipiweikot.fi
Siipiweikot Mini Prisma Pirkkala
Siipiweikot Mini Prisma Pirkkala is new style Siipiweikot Mini concept restaurant. The restaurant offers buffet hot wings at a fixed price per kilo (17,50 €/kg), but you can also order food from the menu. Meals can be eaten on site in the common restaurant area or brought along. Inside Prisma Pirkkala you will also find several tablets from which you can order food. Prisma Pirkkala also has a Drive-In where you can buy sushi and other snacks in addition to the wings.
---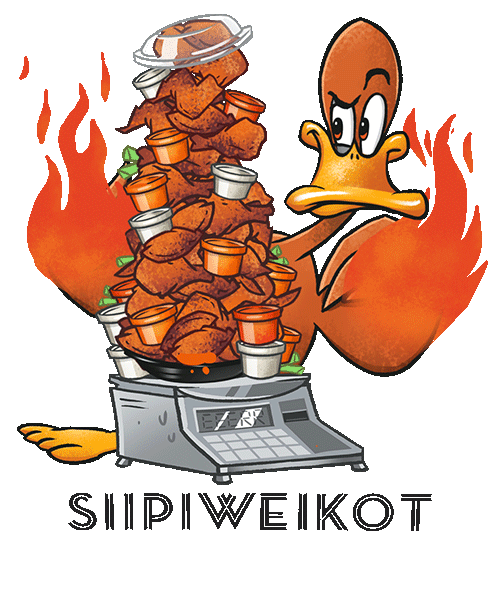 BuffetWeikko's special days
Not every day has to be like the other! At Siipiweikot Mini Prisma Pirkkala we have BuffetWeikko's special days every Saturday!
On top of the regular buffet products:
Saturday 28.5.2022 – Chili cheese nuggets
Saturday 4.6.2022 – Xhot – wings
Saturday 11.6.2022 – Hot Garlic – wings
Saturday 18.6.2022 – Beer battered onion rings