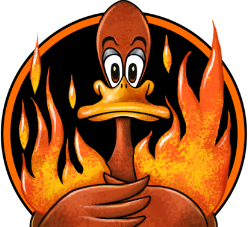 Opening Hours
Mon - Tue

16:00 - 22:30

Kitchen closes 22:15

Wed - Thu

16:00 - 22:30

Kitchen closes 22:15

Fri

16:00 - 23:00

Kitchen closes 22:45

Sat

13:00 - 23:00

Kitchen closes 22:45

Sun

13:00 - 22:00

Kitchen closes 21:45
Restaurant phone number
0400 279766
(Opening hours)
Siipiweikot Tikkurila
Asemakatu 1 01300 Vantaa
Next station, Hot Wings!
The most delicious hot wings in the city!
Welcome to explore and enjoy the famous Siipiweikot hot wings! We are located right in the heart of Tikkurila, opposite the Dix shopping center, at Asematie 1.
Siipiweikot Tikkurila have been serving hot wing friends at Tikkurila since July 2018 . Get yourself the best hot wings Vantaa can offer.
In our cozy restaurant we have 25 seats and staff who will take care of you.
Siipiweikot was the first hot wings restaurant in Finland and according to our knowledge also in Europe..
---
Corona note:
Please note the following when coming to us:
– Keep distance from staff and other customers.
– Always wash your hands when you arrive at the restaurant and use the handpieces on the table.
Thank you for caring! <3 Welcome, wonderful to see you!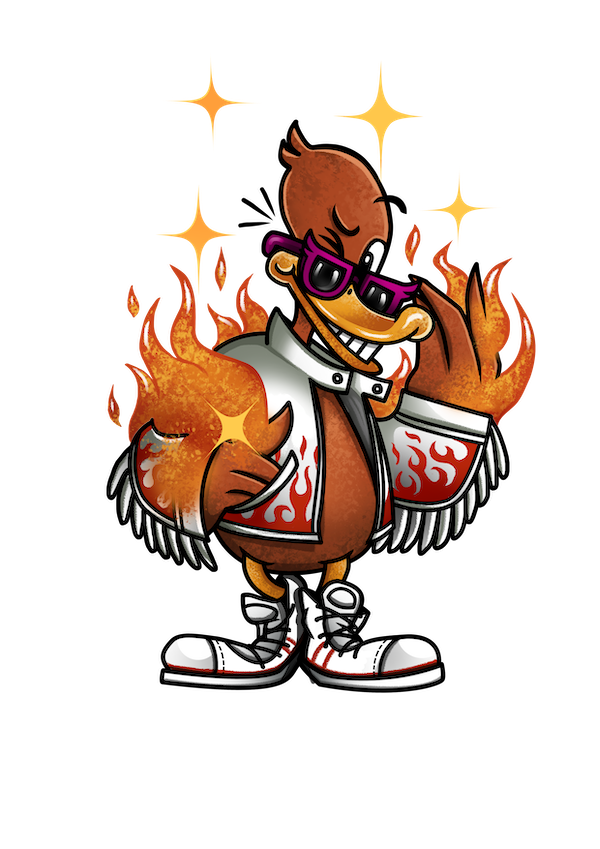 Need hot wings for your party or event?
Siipiweikot Hot Wings are a great serving option for parties and all kinds of evening parties. You can pick them up from our restaurant.
Katso Menu